Web3 Needs More Real Economic Activity, Claims Generative Ventures Partner Lex Sokolin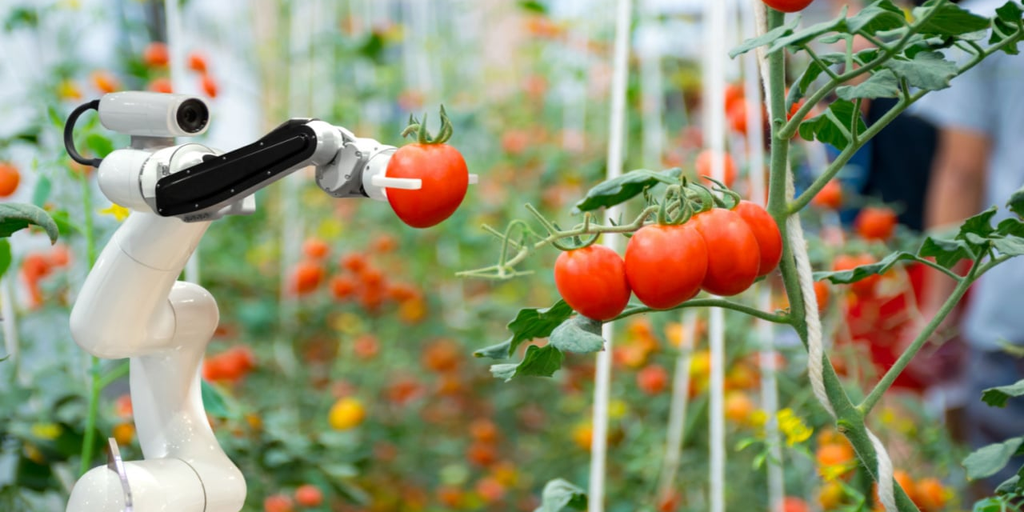 A partner at Generative Ventures, Lex Sokolin, believes that Web3 is still lacking in terms of real economic activity. In an interview with Decrypt, Sokolin highlighted the importance of integrating AI, crypto, and the machine economy in shaping the future.
Emphasizing Real Economic Activity
Sokolin argues that while the underlying technologies of Web3 are essential, they cannot be the sole driver of economic activity. He suggests that economic activity requires businesses inputting labor and exporting products and services to meet real-world demands. Only after establishing a robust economy can financial services, including decentralized finance (DeFi) and non-fungible tokens (NFTs), effectively support and enhance economic output.
A Focus on Generative AI
Sokolin sees generative AI as another crucial element for unlocking the potential of Web3. He believes that generative AI can augment labor to boost productivity and creativity. This technology can be especially beneficial for individuals who contribute part-time or have limited attention spans. By leveraging generative AI, individuals can amplify their labor and create on a much larger scale.
Transitioning from Custodial to Non-custodial Information
Identity and ownership are areas where Sokolin believes blockchain and AI can drive significant improvements. He warns against leaving AI solely in the hands of big tech firms, as it could lead to an extreme version of Web2 with infinite content, dopamine addiction, and individuals becoming commodities. The transition from custodial finance to non-custodial finance needs to extend to the realm of information as well. Web3 architecture plays a vital role in enabling this transition, ensuring ownership and control over AI agents and personal data.
Investing in Web3 Projects
Generative Ventures has already made investments in two projects: Taiko and AegisWeb3. Taiko is a zkEVM Layer-2 project with a significant user base, while AegisWeb3 focuses on protecting users when interacting with different Web3 elements by providing transaction insights. The fund is also exploring opportunities in aggregators of open-source models and integrating zero-knowledge proofs into machine learning outputs.
Editor Notes: Promoting Uber Crypto News
If you're interested in staying updated with the latest news in the crypto world, visit Uber Crypto News. Get daily updates delivered straight to your inbox and stay on top of all the crypto happenings!