The University of Arkansas Collaborates with Coinbase and Haun Ventures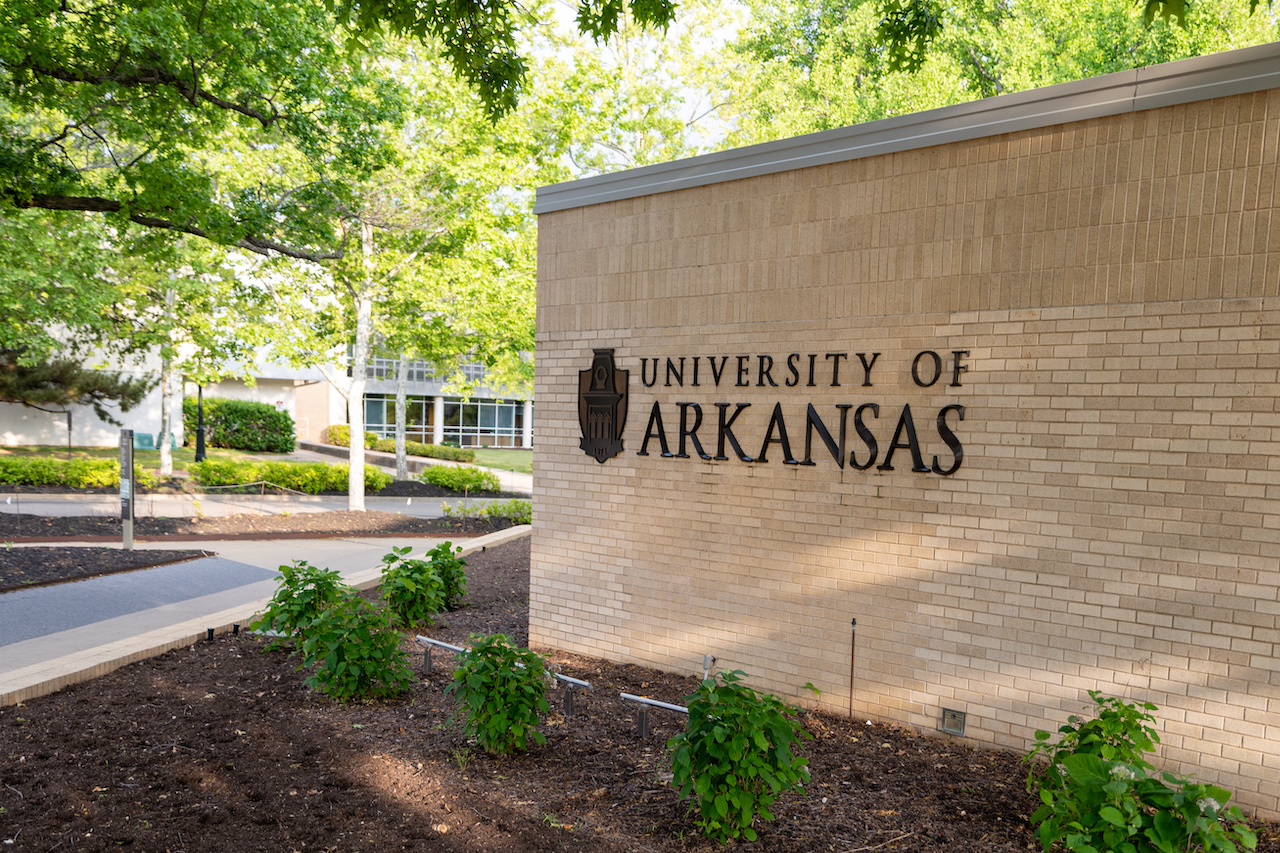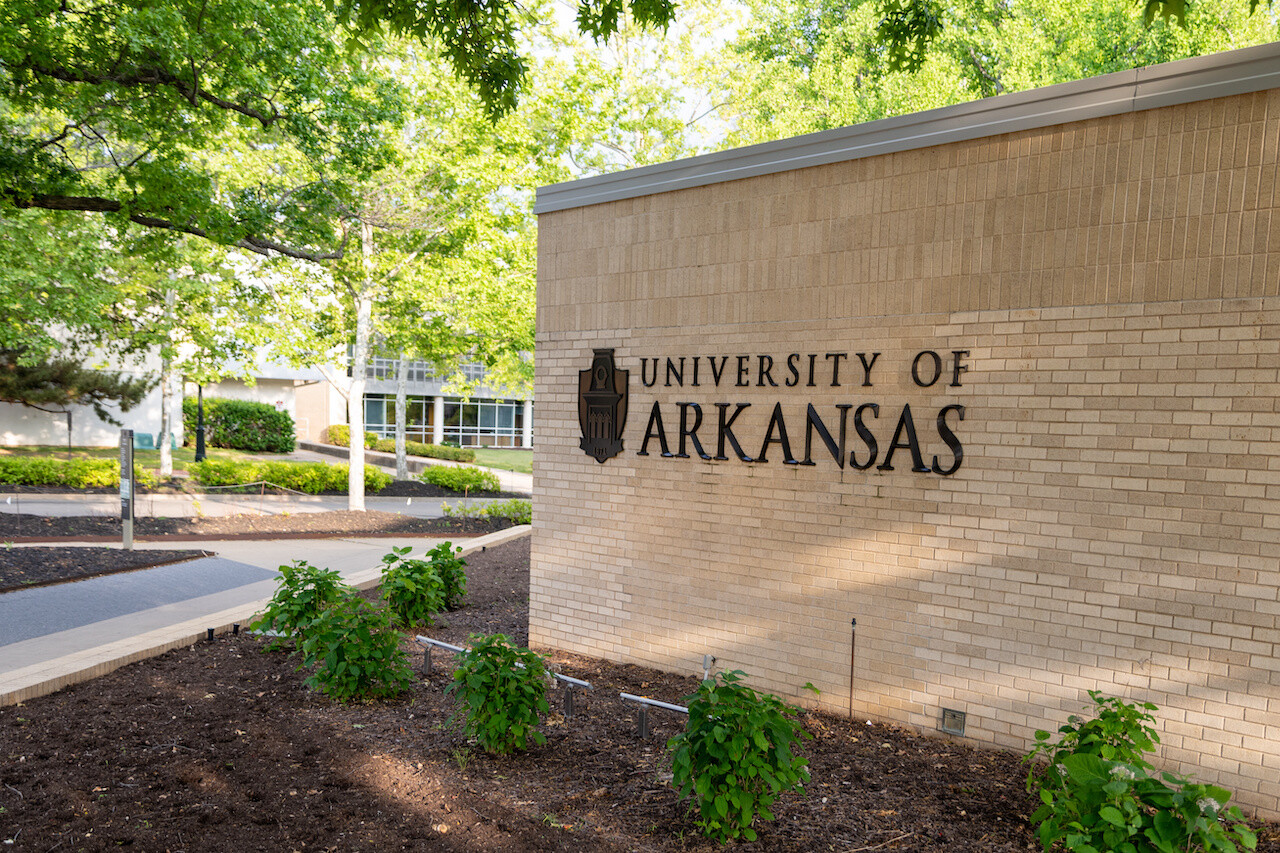 Coinbase Ventures and Haun Ventures, two investment firms focused on cryptocurrencies, have partnered with the University of Arkansas to establish a technology accelerator program. This collaboration strengthens Arkansas's position in the crypto industry, leveraging its entrepreneurial spirit, influential policymakers, and major corporations.
The announcement was made by Coinbase in a blog post on Monday, highlighting the goal of shaping crypto policy and driving innovation in the digital asset space through this joint effort with the University of Arkansas.
The Crypto Landscape in Arkansas
According to Tomicah Tillemann, Chief Policy Officer at Haun Ventures, Arkansas is uniquely positioned at the intersection of various factors that influence the blockchain and digital asset landscape. These factors include innovative entrepreneurs, global corporations, and supportive policymakers such as Representative French Hill and Senator John Boozman who have shown a keen interest in digital asset technology.
"All of this makes Arkansas a great place to work with the startup community," said Tillemann.
Collaboration Between Universities and Tech Companies
Coinbase Ventures and Haun Ventures are adopting a successful model already implemented in other regions of the United States. Many universities collaborate with corporations to create tech-focused programs that connect students and interns with industry experts.
For example, trading firm Jump Trading partnered with the University of Illinois' Research Park, leading to the appointment of former student Kanav Kariya as the president of Jump's crypto division.
The Bounds accelerator program, which runs for 16 weeks, is now open for startup applications from those with a U.S.-based presence or representative until November 3. The program, starting on January 8, 2024, will include in-person orientation, remote learning, mentoring sessions, and a demo day event in Bentonville, Arkansas.
Editor Notes: Promoting Uber Crypto News
Interested in staying updated with the latest news in the crypto industry? Check out Uber Crypto News. They provide insightful articles and analysis about cryptocurrencies, blockchain technology, and much more. Stay informed and make informed decisions in the dynamic world of crypto!