The New President of Singapore Is Skeptical of Cryptocurrency: Here's Why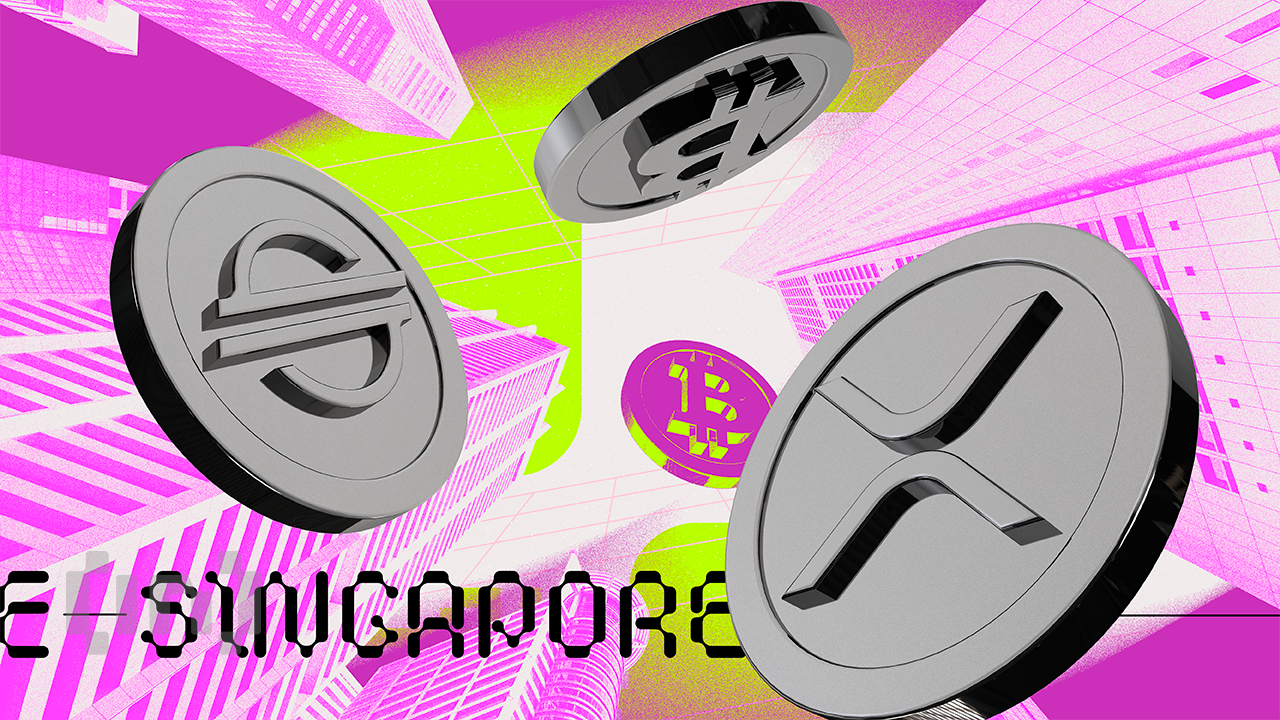 On Saturday, September 2, the people of Singapore elected Tharman Shanmugaratnam as their new president. Some had hoped that he would become the nation's first non-Chinese prime minister, but those in the crypto industry may be pleased with his new role. Shanmugaratnam has expressed skepticism towards cryptocurrency and digital assets in the past.
Singapore's New President Has Been Critical of Crypto
In previous statements, the newly elected president of Singapore has referred to cryptocurrency as "slightly crazy" and "purely speculative."
Shanmugaratnam, the former finance minister, deputy prime minister, and chairman of Singapore's central bank, won the election with 70.4% of the vote. He succeeds Halimah Yacob, who was Singapore's first female head of state.
During his tenure as chairman of the Monetary Authority of Singapore (MAS) from 2011 to 2023, two prominent players in the crypto industry, Three Arrows Capital and Terraform Labs, collapsed.
Two Singapore Giants Implode Under His Watch
In May 2022, the collapse of Terraform Labs and its TerraUSD (UST) stablecoin triggered a "crypto winter" that the industry has yet to fully recover from. This event wiped out $500 billion in value within two weeks, causing significant losses for retail investors.
The fall of TerraUSD also resulted in the failure of 3AC, a major cryptocurrency hedge fund based in Singapore. Due to the market downturn, 3AC was unable to meet margin calls in June 2022. As a result, the fund's founders entered liquidation in July 2022 after failing to repay creditors and exchanges.
Following the liquidation of 3AC, the contagion spread throughout the cryptocurrency market, leading to the failures of other notable companies such as Celsius Network and Voyager Digital. Legal challenges have also arisen for these companies and their founders, with Terraform Labs' founder, Do Kwon, currently incarcerated in Montenegro for passport fraud.
Given the collapse of these companies during Shanmugaratnam's tenure at MAS, it is likely that he has had firsthand experience of the negative consequences of the crypto industry's volatility.
In June 2022, MAS reprimanded 3AC for providing misleading information and surpassing the allowed assets under management (AUM) threshold, violating its status as a registered fund management company.
Shanmugaratnam Questioned Whether Regulation Would Legitimize Crypto
In 2018, when he was both Singapore's finance minister and a powerful figure in the country, Shanmugaratnam expressed reservations about regulating the speculative cryptocurrency market. He raised the philosophical question of whether regulation would lend legitimacy to something that is inherently speculative.
"I think we've got to take a step back and ask the basic philosophical question: does that legitimize something that's inherently, purely speculative and, in fact, slightly crazy?" he stated during the 2018 World Economic Forum.
Like many of his peers, Shanmugaratnam emphasized the importance of anti-money laundering measures and advocated for educating consumers about the risks associated with the unregulated cryptocurrency sector.
While Shanmugaratnam recognizes the potential of blockchain technology to enhance global payment systems, he also emphasizes the value of integrating traditional payment mechanisms alongside blockchain innovations.
Despite his previous statements and positions, as the president of Singapore, Shanmugaratnam's role is largely ceremonial and does not include significant involvement in the day-to-day governance of the country.
However, the president does have the authority to initiate corruption investigations based on the advice of the nation's cabinet.
Disclaimer
In adherence to the Trust Project guidelines, BeInCrypto is committed to unbiased, transparent reporting. This news article aims to provide accurate, timely information. However, readers are advised to verify facts independently and consult with a professional before making any decisions based on this content.
Editor Notes
The skepticism of Singapore's new president towards cryptocurrency is indicative of the cautious approach many governments and regulators around the world have taken towards this emerging technology. While innovation and advancements in the crypto space continue to thrive, it is essential for industry participants to address concerns and work towards building trust and credibility. To stay updated on the latest news and developments in the world of cryptocurrency, visit Uber Crypto News.