Steven Soderbergh-Backed Film Secures Global Sales Deal with NFT Funding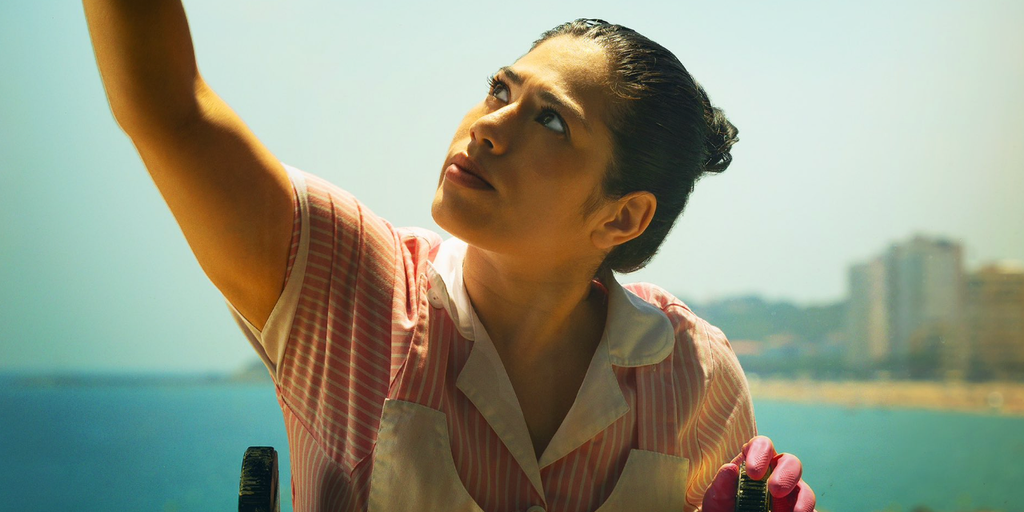 About "The Quiet Maid"
"The Quiet Maid" is an upcoming feature film, previously known as "Calladita," that has received funding through the sale of NFTs. The movie is a social satire created by Spanish filmmaker Miguel Faus. It follows the story of a Colombian maid who works for a wealthy and potentially deceptive Spanish family in Catalonia. Initially, Faus made a short film based on this story, which caught the attention of the streaming service Max and gained recognition in various festivals.
NFT Funding Success
Faus leveraged the popularity of his short film to raise funds for a full-length version through the sale of NFT passes. These NFTs not only provided holders with behind-the-scenes access to the film's production but also gave them control over a portion of the movie's future proceeds through a decentralized autonomous organization (DAO). The NFT sale was a success, raising a production budget of $750,000.
Support from Steven Soderbergh
Recognizing the potential of Faus' project, acclaimed director Steven Soderbergh awarded him $100,000 to complete the film. This funding came from an on-chain fund established by Decentralized Pictures, aimed at supporting talented filmmakers open to non-traditional financing methods.
Artistic Value Beyond Blockchain
While Faus is grateful for the blockchain-backed funding that enabled the completion of his film, he believes that the ultimate success of "The Quiet Maid" will depend on its artistic qualities rather than the innovative funding model. Faus emphasizes that the film's ability to resonate with audiences will determine its reception, independently of how it was funded.
World Premiere and Future Outlook
"The Quiet Maid" is set to have its world premiere next month at the Tallinn Black Nights Film Festival in Estonia. It will compete in the First Feature category, showcasing the talent and creativity behind Faus' work.
Editor's Note
It's fascinating to see how blockchain technology is influencing the film industry, opening up new avenues for financing and artistic expression. "The Quiet Maid" is a prime example of how NFTs can empower filmmakers and provide audiences with unique opportunities to engage with and support the creative process. To stay updated on the latest developments in the crypto world, including news about NFTs and blockchain-based projects, visit Uber Crypto News.