Judge Blocks 'Going Infinite' Excerpt as 'Inadmissible Hearsay' at Sam Bankman-Fried Trial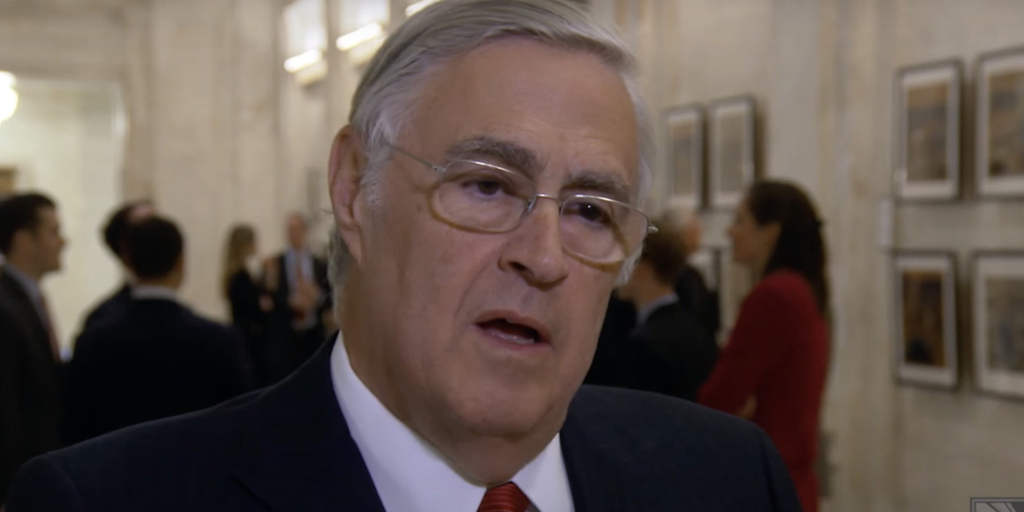 A recent development has occurred at the trial of FTX founder Sam Bankman-Fried. U.S. District Judge Lewis Kaplan, on Monday, decided to shield the jury from an excerpt of the book "Going Infinite" by Michael Lewis. This decision came after the prosecution objected, alleging that the conversation discussed in the book was inadmissible hearsay and could potentially be prejudicial.
The specific conversation mentioned in the book, which was sourced to Bankman-Fried, was considered false and inadmissible hearsay by U.S. Assistant Attorney Danielle Sassoon. As a result, the jury will not be made aware of the contents of the conversation, as the judge made this decision during a sidebar discussion.
If Bankman-Fried is found guilty of the seven charges against him, including fraud, conspiracy, and money laundering, he could face up to 115 years in prison. However, Bankman-Fried has entered a plea of not guilty to all charges.
The Big Faux
While "Going Infinite" did not make an appearance in court, another book called "Number Go Up" by Bloomberg News reporter Zeke Faux took the spotlight during the trial. The prosecution attempted to corner Bankman-Fried by referring to passages in Faux's book in an effort to jog his memory. However, these attempts were unsuccessful.
Different interviews and statements that Bankman-Fried made after the collapse of FTX were also discussed during the trial. These included interviews with George Stephanopoulos on Good Morning America and Andrew Ross Sorkin from The New York Times. Sassoon questioned Bankman-Fried about his intentions to share his knowledge and thoughts during these interviews.
Bankman-Fried expressed disagreement with the articles written about him after the collapse of FTX, indicating a lack of confidence in the media's portrayal of his words.
Stay on top of crypto news, get daily updates in your inbox.
Editor Notes: Promoting Uber Crypto News
In the rapidly evolving world of cryptocurrencies, staying updated with the latest news and developments is crucial. To ensure you're always ahead, I would highly recommend subscribing to Uber Crypto News. They provide daily updates and insights straight to your inbox, giving you the edge you need to navigate the crypto landscape effectively.