Husband Shoots Wife in 6-Hour Standoff: Bitcoin Investment Dispute Turns Violent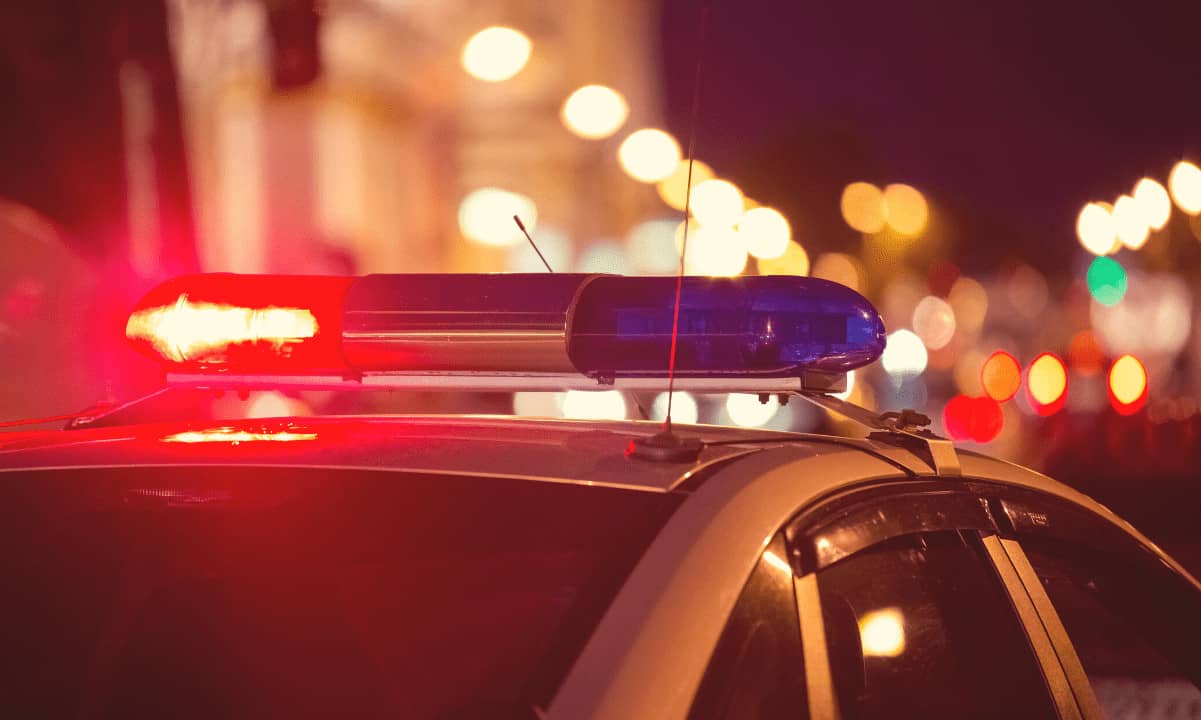 A tragic incident unfolded in the Uthai district of Ayutthaya province when a 35-year-old husband, Kritsada, shot his 31-year-old wife, Pitsamai, following a dispute over Bitcoin investments. The altercation led to a six-hour standoff with the police.
The Bitcoin Investment Loss
The confrontation began when Kritsada, frustrated by a loss of 700,000 baht (around $19,500) in Bitcoin investments, confronted his wife, resulting in a heated argument. The situation escalated to the point where Pitsamai expressed her desire for a separation, further straining their already troubled relationship.
On the fateful day, Kritsada visited his wife's house in an attempt to reconcile, but the situation quickly deteriorated. In a fit of rage, he resorted to violence and shot his wife with a handgun before barricading himself inside their home, triggering a tense standoff with the authorities.
The police from Uthai Police Station in Ayutthaya province promptly responded, establishing a perimeter around the residence and initiating negotiations with Kritsada. The standoff lasted for over six hours, during which time officers, including a family member, worked to de-escalate the situation and convince Kritsada to surrender.
Officer Manas Atthadod from Uthai Police Station highlighted the delicate nature of the situation, expressing concerns for Kritsada's well-being as he was alone in the house and visibly distressed. The police's efforts to calm him down and ensure a peaceful resolution eventually led to his surrender late at night.
The Consequences
During the standoff, Kritsada inadvertently harmed himself by shooting his own leg due to the stress and fear of the consequences of his actions. The police immediately took him into custody and seized a .38 caliber gun as evidence.
Kritsada now faces charges of attempted murder, unlicensed possession of a firearm, and possession of ammunition, as reported by KhaoSod. After receiving initial medical treatment at Uthai Hospital, he was transferred to a holding cell. However, he remained highly stressed and unresponsive to inquiries.
As for Pitsamai, the victim of the shooting, she is reported to be safe and receiving medical care under the supervision of doctors following the incident.
Editor Notes: Promoting Uber Crypto News
For the latest updates and news on the cryptocurrency world, visit Uber Crypto News. Stay informed about Bitcoin investments, regulations, and overall market trends.