Bitcoin ETF Outlook Brightens as Fidelity Enhances Application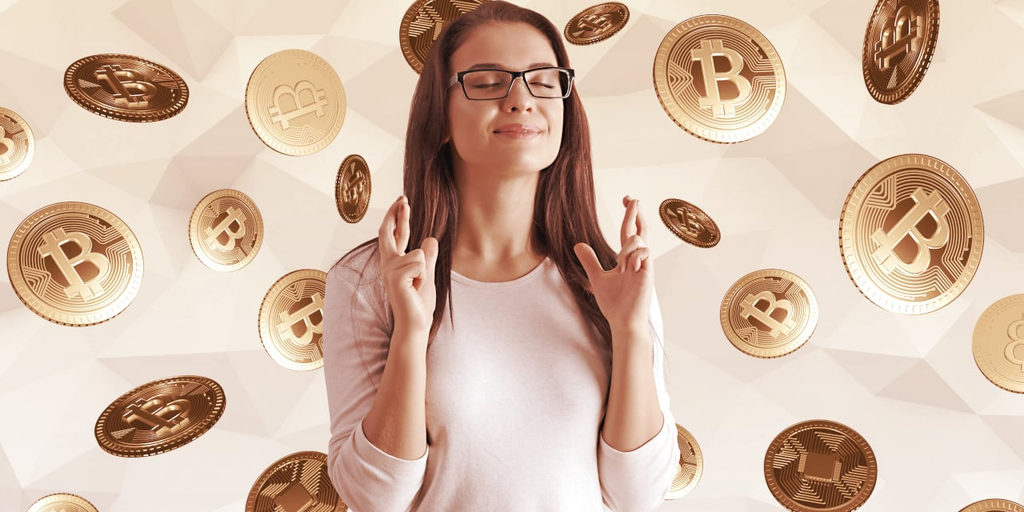 Investment powerhouse Fidelity, based in Boston, has made revisions to its Bitcoin spot exchange-traded fund (ETF) application, joining a race among asset managers to launch the first Bitcoin ETF.
In its amendment, Fidelity addressed various aspects of the ETF, with a focus on addressing the associated risk of providing investors with exposure to Bitcoin through shares traded on a stock exchange.
For nearly a decade, investors have eagerly awaited the arrival of a Bitcoin ETF. However, the U.S. Securities and Exchange Commission (SEC) has repeatedly rejected previous applications. Nevertheless, recent developments have analysts predicting that a Bitcoin ETF is closer than ever, and they are optimistic about the impact it will have on the struggling crypto market.
An ETF is an investment option that tracks the value of an underlying asset, whether it's gold, foreign currencies, or Bitcoin. Market observers anticipate that a Bitcoin ETF will attract significant fresh capital into the market by making it easier for traditional investors to gain exposure to Bitcoin. This is precisely why major players like Fidelity are entering the space.
Bitcoin ETF Application Process and Recent Challenges
Before receiving approval, ETF applications go through multiple drafts. The SEC has been delaying its decision on applications submitted this year because the applications have not met the regulator's clarity requirements.
Fidelity's amendment notably mentioned the uncertainty surrounding the future growth and acceptance of Bitcoin, as well as the volatility of the crypto market, especially in the wake of the collapse of the FTX digital asset exchange.
FTX's collapse in November last year triggered a significant decline in the prices of major cryptocurrencies as panicked investors rushed to sell. The former CEO and co-founder of FTX, Sam Bankman-Fried, is currently facing criminal charges related to the exchange's collapse. The amendment also highlighted the increased regulatory and law enforcement scrutiny from agencies such as the Department of Justice, the SEC, the CFTC, the White House, and Congress.
Major Players and the Bitcoin ETF Landscape
Fidelity's Wise Origin Bitcoin Trust is just one of the many Bitcoin ETF applications currently being reviewed by the SEC. Other major Wall Street players, including BlackRock, VanEck, and WisdomTree, have also applied for their own Bitcoin ETFs.
While crypto futures ETFs exist, a spot Bitcoin ETF is yet to be approved in the United States. The SEC has been hesitant to approve one due to concerns of price manipulation in the Bitcoin market.
Nevertheless, experts predict that the approval of a Bitcoin ETF is imminent. BlackRock, the world's largest fund manager, recently submitted its own application for a Bitcoin ETF. In addition, Grayscale, a leading asset manager, achieved a significant victory against the SEC as a federal judge ruled in favor of the company's application to convert its fund into an ETF.
Outlook and Conclusion
Analysts at Bloomberg Intelligence believe there is a 90% chance of a Bitcoin ETF getting approved in January. Fidelity Digital Assets, Fidelity's digital asset arm, released a report last month affirming that Bitcoin is indeed "a superior form of money."
As of this writing, Bitcoin is trading at $28,257, experiencing a 1% decline over the past 24 hours but a 4% increase over the past seven days. It remains 59% below its all-time high of $69,044, as reported by CoinGecko.
Stay Informed with Uber Crypto News!